Basics
Characters Name:
Nadeshiko Souma
Picture:
Age:
14
Gender:
Female
Home Land:
Mizuho(Tetha'alla)
Personality:
Nadeshiko is calm and cool, and she loves to fight. She can be rash and mean sometimes, but is nice deep down.
Service:
Mercenary
Fighting Style:
Nadeshiko is usually clam, and thinks before she strikes. But sometimes she will be mad, andjust attack, not thinking.
Weapon Of Choice

Weapon Type:
Bladed Fans
Weapon Picture:
Fan 1- Changes from Night and Day. Night-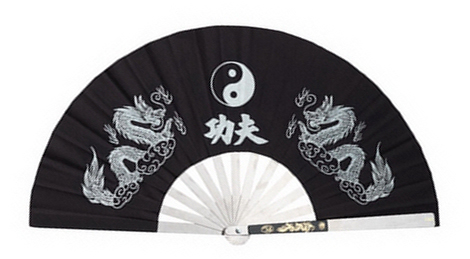 Day-
Fan 2- Changes Element with her mood.
Red- Anger
Blue- Calm
White- None(Mix of Emotions)
Black- Deep Pain
Violet- Deep Thought
Cyan- Happy
Green- Astonished
Yellow- Laid Back
Weapon Ability:
She can combine her Fans to make one big fan,
Summon Spirit
(1)
Spirit Name:
Ace
Picture: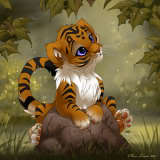 Spirit Ability:
1- Battle Rage: When Ace goes into battle he transforms into
2- Tiger Manifestation: When Nadeshiko get's into deep trouble, Battle Rage Ace temporarily fuses his body with Nadeshiko's.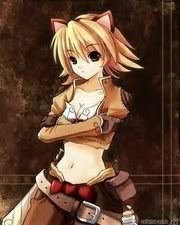 Spirit Element:
He has no element. Physicial.
Artes of Fighting
(5 Base Artes 2 Arcane Artes 1 Burst Arte)
Base Artes
Arte Name:
Arte Ability:Arte Element:Arte Name:Arte Ability:Arte Element:Arte Name:Arte Ability:Arte Element:Arte Name:Arte Ability:Arte Element:Arte Name:Arte Ability:Arte Element:
Arcane Artes
Arte Name:Arte Ability:Arte Element:Arte Name:Arte Ability:Arte Element:Arte Name:Arte Ability:Arte Element:
Burst Arte
Arte Name:Arte Ability:Arte Element:Cooldown:
Mystic Arte
(1)
Mystic Arte Name:Arte Ability:Arte Element:Cooldown:
Characters History
History:
(Describe how you got your abilities, and why you wanted to be a Summoner)